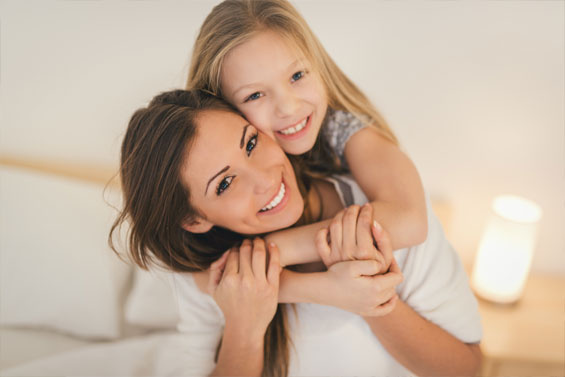 Providing a Range of Psychiatry Solutions
Here at Florida First Psychiatry Specialist, we have a treatment team that covers life issues, personal stressors, and psychological conditions including depression, anxiety, attentional issues, and stress management. We offer practical and compassionate adult psychiatry services so you can have easy access to suitable medical care.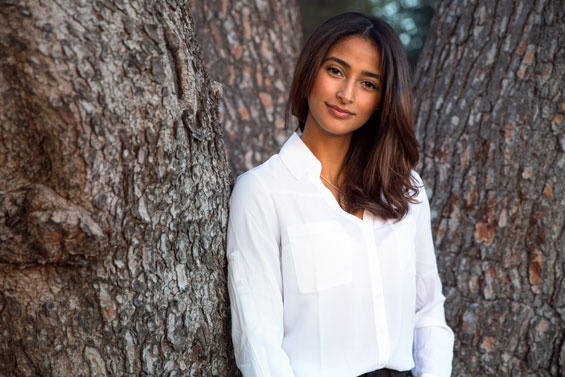 Get in Touch With Our Psychiatry Practice
For adult and geriatric psychiatry services, turn to Florida First Psychiatry Specialist. We help individuals with a variety of psychological conditions and other life issues. If you wish to learn more about Dr. Prasanti Tatini's psychiatry practice, don't hesitate to get in touch with us.